Driver: Johan Kristoffersson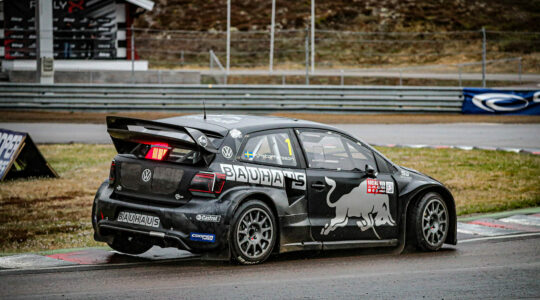 May 15th, 2022
Rounds 1 and 2 went to the World Rallycross Champion at the RallyX opener in Höljes.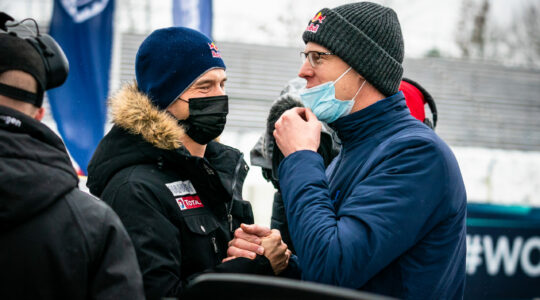 February 6th, 2022
The first duel between the two rallycross world champions in 2022 went to Kristoffersson.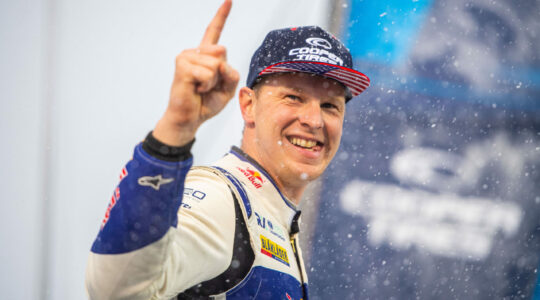 January 13th, 2022
The king will return: Johan Kristoffersson will compete in the 2022 all electric WRX season to win his fifth championship.